Interesting news from Sudan, via Facebook:
The Plant Genetic Resources Unit of the Agricultural Research Corporation (ARC) of Sudan has been upgraded to a centre with the new name "Agricultural Plant Genetic Resources Conservation and Research Centre" according to the decision of the Director General, ARC on 20 Oct. 2014 following the approval by the Minister of Agriculture and Irrigation.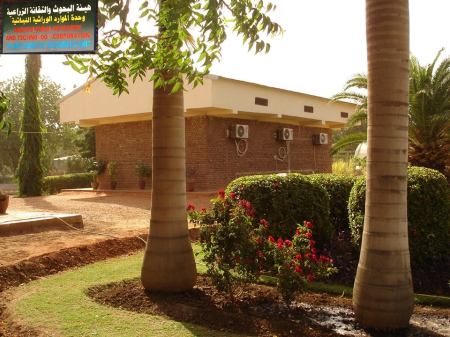 Something similar recently happened in Kenya, although it doesn't yet seem to be reflected in that genebank's web page. Is there something in the air in East Africa?
Anyway, congratulations to Dr Mohammed El-Tahir, the head of the genebank, and his colleagues in Wad Medani. Here he is, with the lady in charge of genebank documentation, back in 2005, when I was last there.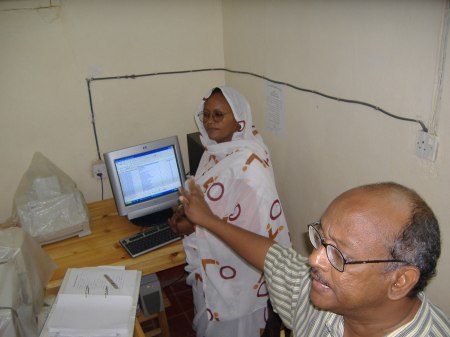 { 0 comments }