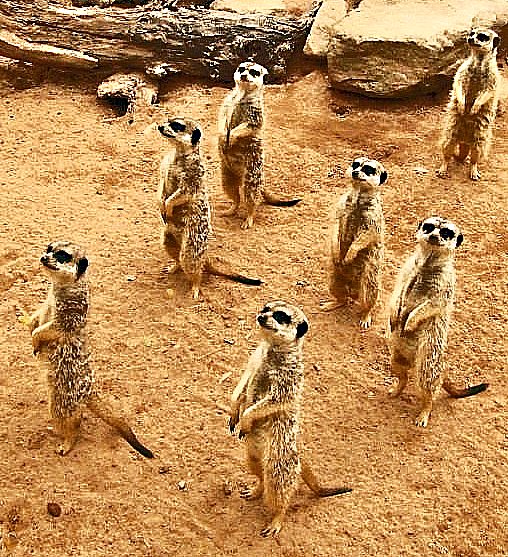 So, where's all the agrobiodiversity news? Dunno. Maybe they've given up? Nah. Maybe they're on holiday? Yeah, that'll be it. So, when d'you suppose they'll be back? Dunno. Better keep looking. …
Not to get too cute here, but in what has become an annual tradition, the bloggers of the Agricultural Biodiversity Weblog are taking a brief break. Two weeks, or thereabouts. Max.
Afore we go, though, we thought we'd share a last bit of news: Even in Christmas trees, diversity is important:
Choosing the right Christmas tree species must obviously be carefully considered prior to planting. The species must suit the site with respect to soil depth, drainage, fertility and texture. Investigate the potential market for each species that will suitably grow on the site and make decisions accordingly. Growing more than one species will permit some diversity and flexibility at market time. Remember, the first tree sales will be 7 to 10 years in the future and predictions of species preferences by consumers, e.g. Fraser fir versus Scots pine, will be important for marketing.
It must be true, I read it on the intertubes. Oh, and an afterthought: real trees are greener.
Flickr photo by Vanessa Pike-Russell, used under a Creative Commons Licence.