Ah, seeds.
You can't live without them.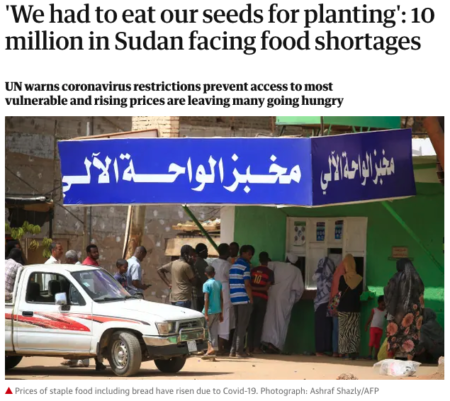 But, as the weird, unsolicited packets that have been sent to numerous recipients in the US (and elsewhere) prove, you can have too much of a good thing.
#APHIS is working closely with @CBP and State Depts of Ag re: unrequested seeds. If received, pls contact State Dept of Ag https://t.co/g0WhR57Wv3 or the #APHIS State Plant Health Office https://t.co/CdHtWghDbC. Keep packaging and do not plant seeds from an unknown origin! pic.twitter.com/LORKeTh4Tc

— USDA APHIS (@USDA_APHIS) July 27, 2020
At least they are fairly diverse.
LATER: Diverse or not, India is on alert.
LATER STILL: Ok, so it's just a brushing scam? How boring.