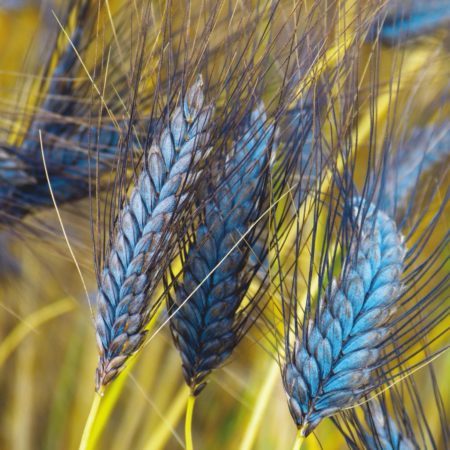 We have this beautiful wheat in our collection, received from Sharon Rempel. However, we cannot trace it coming from the NLD. Utrecht area was not a wheatgrowing area. In the early 1900s durum and emmer was not grown in NLD. If any one knows its origin, please let us know!

— CGN Wageningen (@CGN_Wageningen) June 12, 2018
Can you help our friends at CGN? There is a wheat of this name in Genesys whose origin is given as Canada, but I can find no Utrecht in that country.